Alpha 1.1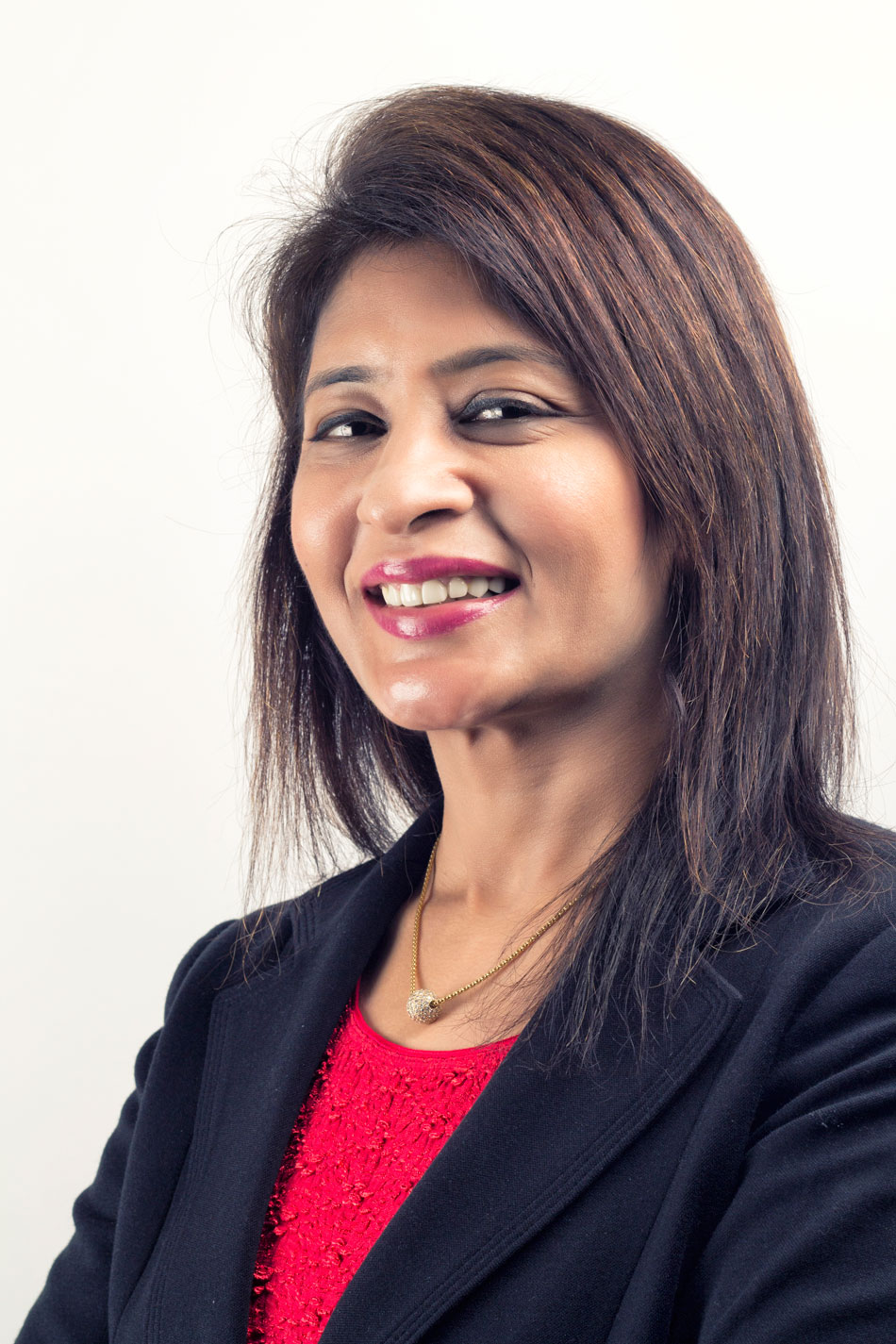 Course Objectives
The Alpha 1.1 Basic ART Course for Clinicians gives an in-depth understanding of all aspects of an In-Vitro Fertilization (IVF) cycle, from pre-treatment evaluation and testing, through the entire treatment path, and into planning for future cycles. This is a didactic course and comprises of lectures and teaching videos and case discussions.
As part of the course curriculum, trainees will have the opportunity to discuss setting up and running their own IVF units.
For whom it is?
The course is targeted at beginners or novices in the ART field who are looking to develop their skills further in this area. Trainees should be O&G doctors with a minimum of 1-year experience in dealing with infertility issues, and some familiarity with ovulation induction& IUI procedures using stimulation with Gonadotropins. They should also have some experience with trans-vaginal ultrasound for follicular tracking. A minimum requirement of basic working English is required. This course is ideal for Ob-Gyn lecturers in teaching Medical Institutes who are deciding on their sub-specialty.
Value Addition
The candidate will be awarded a framed certificate at the end of his training tenure.
The candidate will be eligible for an 8.5% rebate on all other ISRME Courses including Alpha Plus 1.2 and Course Beta 1.1 provided they sign up within 180 days of this course.