Alpha 1.2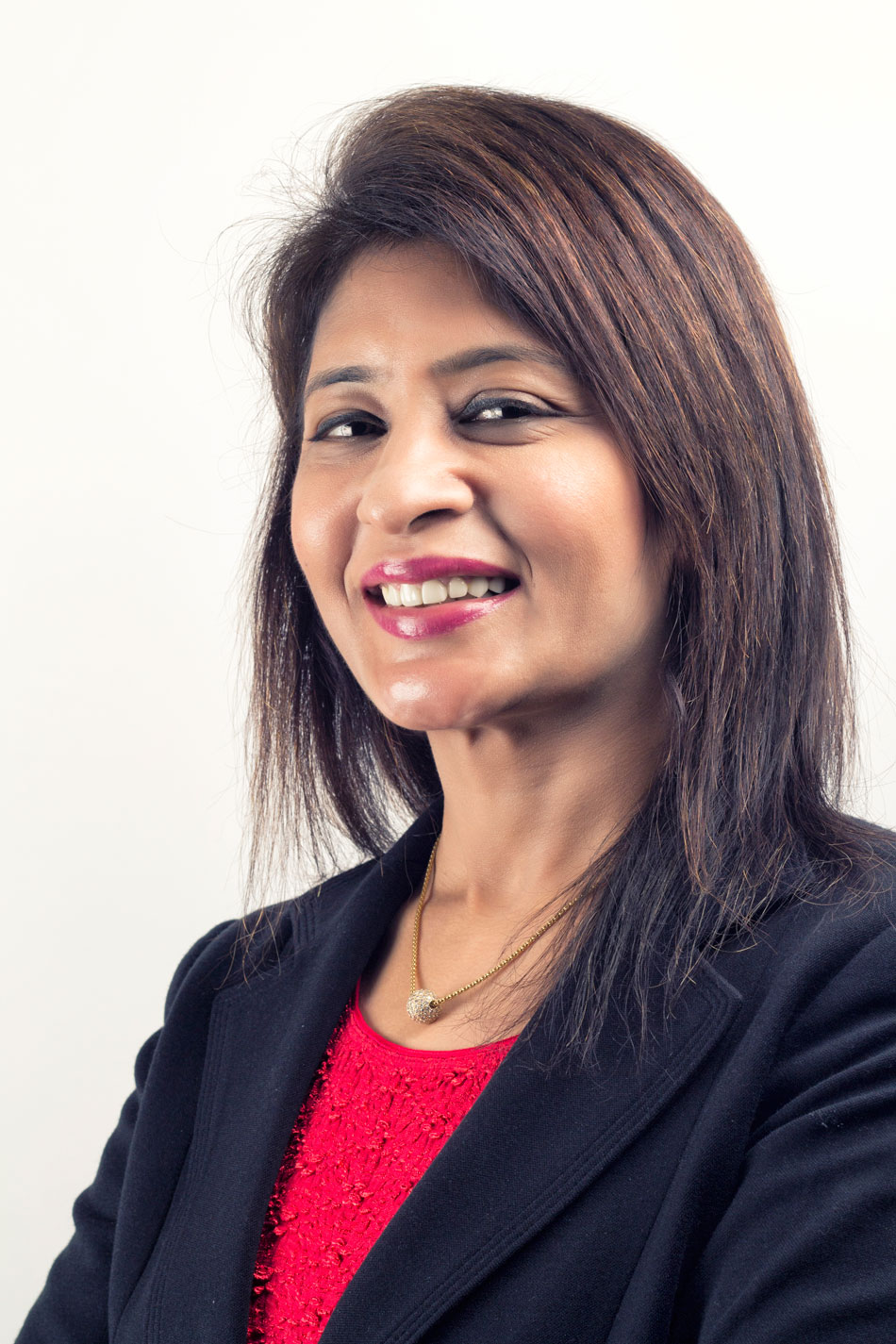 Course Objectives
The Alpha Plus 1.2 ART Course for Clinicians will include three half-day hands-on training sessions on Oocyte Pick-up Simulators & Embryo Transfer Simulators. This will be supplemented with teaching videos of Oocyte Retrievals & Embryo Transfers. The main focus of this advanced three day course will be Ovarian Stimulation Protocols for the practicing ART specialist, Embryo Transfer Techniques, IVF Lite & Third Party Reproduction. The course will train you on the practical day-to-day clinical cases with minimal discussion on basic science or physiology.
As part of the course curriculum, trainees will have the opportunity to observe various treatment procedures through pre-recorded videos and extensive case studies. The lead faculty for this course will be Goral Gandhi
For whom it is?
This module is for those with an interest in fertility who wish to improve their understanding of the principles and practices of assisted reproduction technology. It is recommended for new IVF Clinicians looking to refresh or update their knowledge. Students will gain an understanding of the complex issues surrounding modern infertility treatments and current management strategies for infertile couples.
The course is targeted at doctors who have been exposed to the IVF field and who are looking to develop their skills further in this area. A minimum requirement of basic working English is required.
Value Addition
The candidate will be awarded a framed certificate at the end of his training tenure.
The candidate will be eligible for an 8.5% rebate on all other ISRME Courses including Course Beta 1.1 provided they sign up within 180 days of this course.