Beta 1.2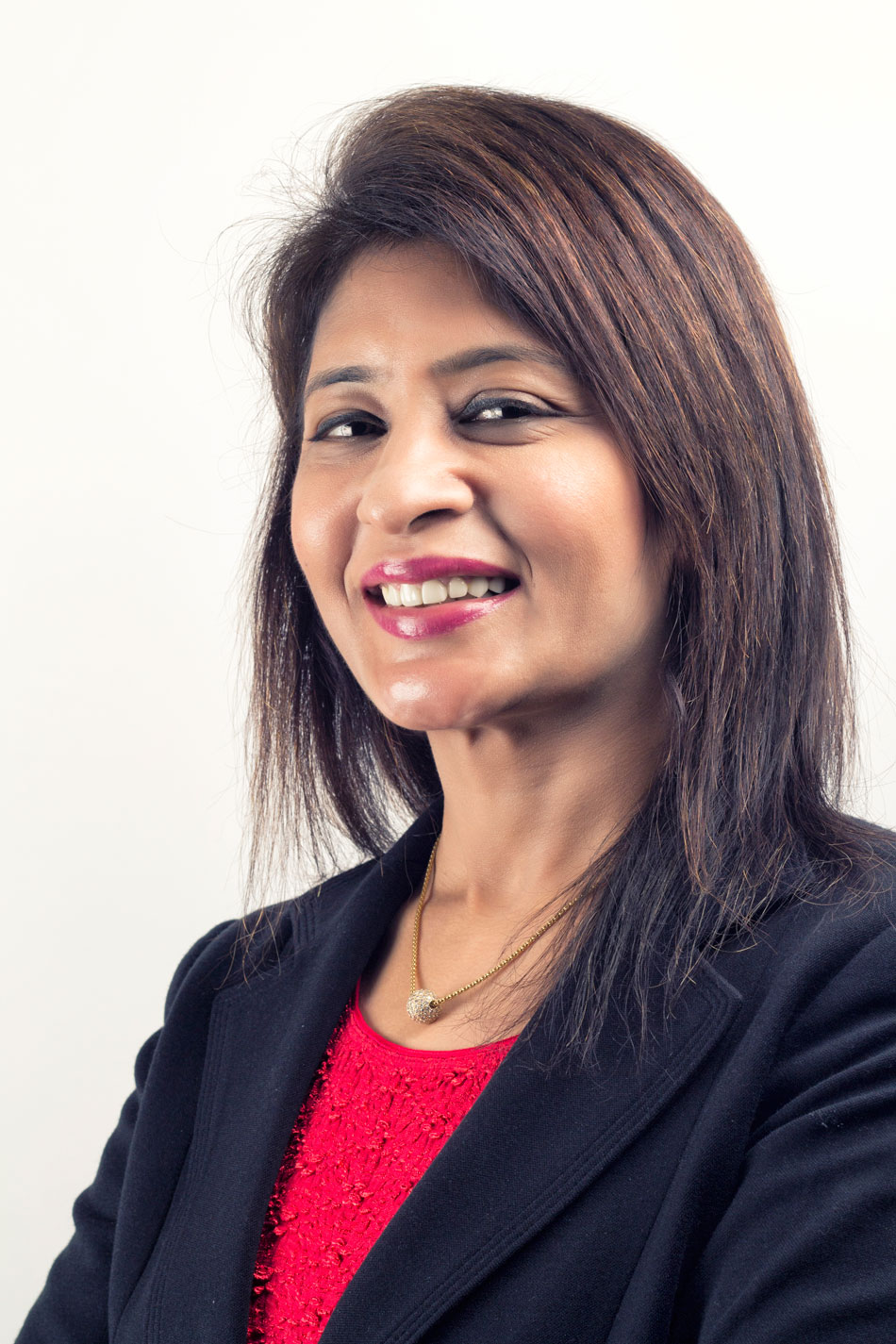 Course Objectives
The Beta 1.2 Hands-on Course for Clinicians will include one full day hands-on training sessions on Oocyte Pick-up Simulators & Embryo Transfer Simulators. This will be supplemented with teaching videos of Oocyte Retrievals & Embryo Transfers. The main focus of this advanced one-day course will be safe practices for egg retrieval & Embryo Transfer Techniques. As part of the course curriculum, trainees will have the opportunity to observe trans abdominal & transvaginal ultrasound guided embryo transfers through pre-recorded videos and extensive case studies.
For whom it is?
This module is for those IVF physicians wishing to fine-tune their ART skillsets. It is recommended for new IVF Clinicians looking to refresh or update their knowledge. Trainees will get a chance to learn how to tackle difficult oocyte retrievals as well as difficult embryo transfers. A minimum requirement of basic working English is required.
Value Addition
The candidate will be awarded a framed certificate at the end of his training tenure.
The candidate will be eligible for an 8.5% rebate on all other ISRME Courses including Courses Alpha 1.2 , Beta 1.1& Theta 1.1 provided they sign up within 180 days of this course.