Theta 1.2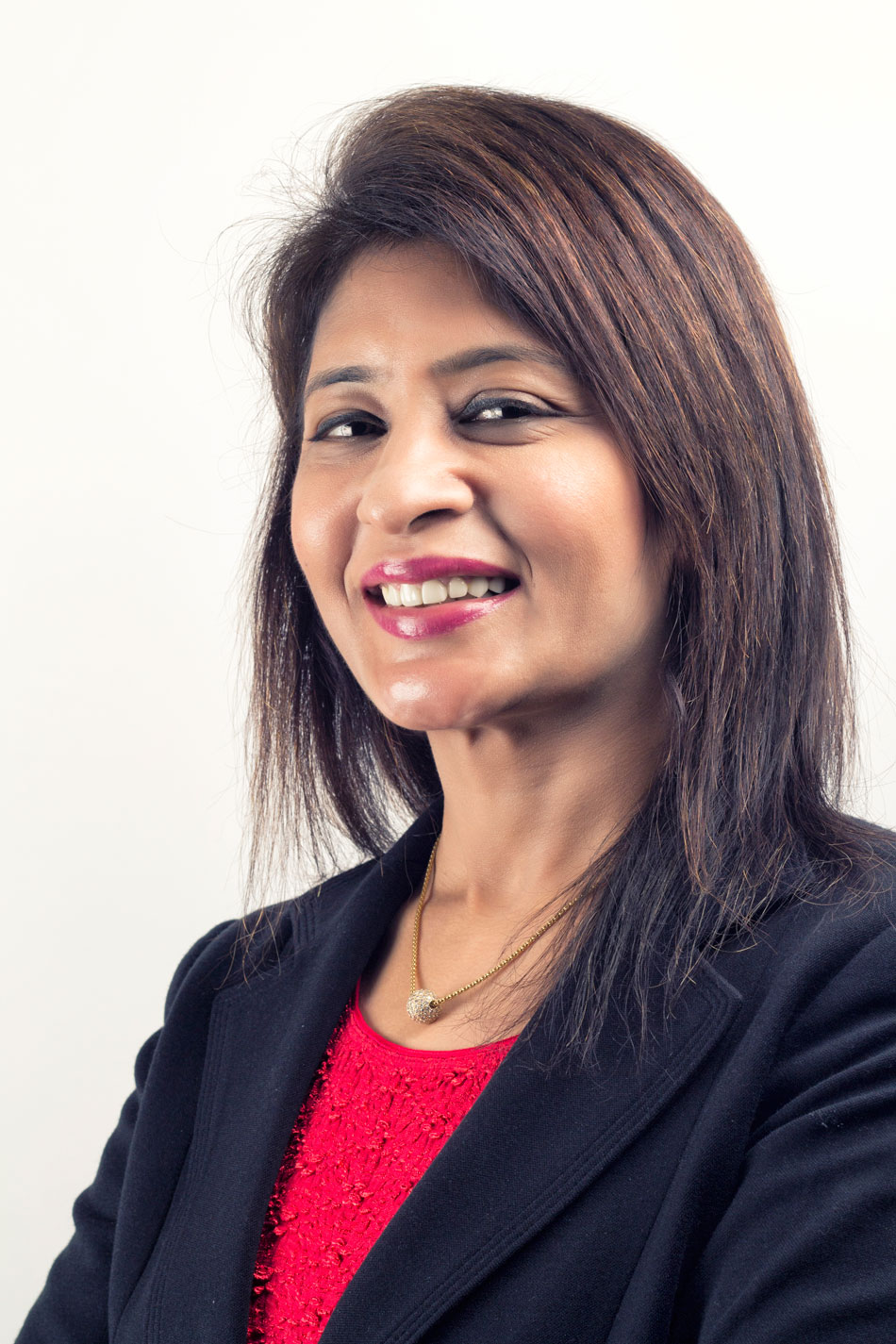 Course Objectives
The Theta 1.2 Training Course for Clinicians will include one full day Didactic Sessions on Ovarian Stimulation Protocols for the Practicing Gynecologist. The main focus of this advanced one-day course will be didactic sessions on Stimulation in PCOS patients, Minimal Stimulation IVF, Dual Stimulation for IVF and Stimulation Protocols for PGS/PGD. As part of the course curriculum, trainees will have the opportunity to discuss various different stimulation protocols through extensive case studies.
For whom it is?
This module is for those IVF physicians wishing to fine-tune their ART skillsets in the ever-changing field of Ovarian Stimulation Protocols in ART. It is recommended for new IVF Clinicians looking to refresh or update their knowledge. A minimum requirement of basic working English is required.
Value Addition 
The candidate will be awarded a framed certificate at the end of his training tenure.
The candidate will be eligible for an 8.5% rebate on all other ISRME Courses provided they sign up within 180 days of this course.