Gain complete knowledge of preparing your embryology laboratory for IVF, challenges associated with conventional IVF and tips and tricks to optimize the results of conventional IVF.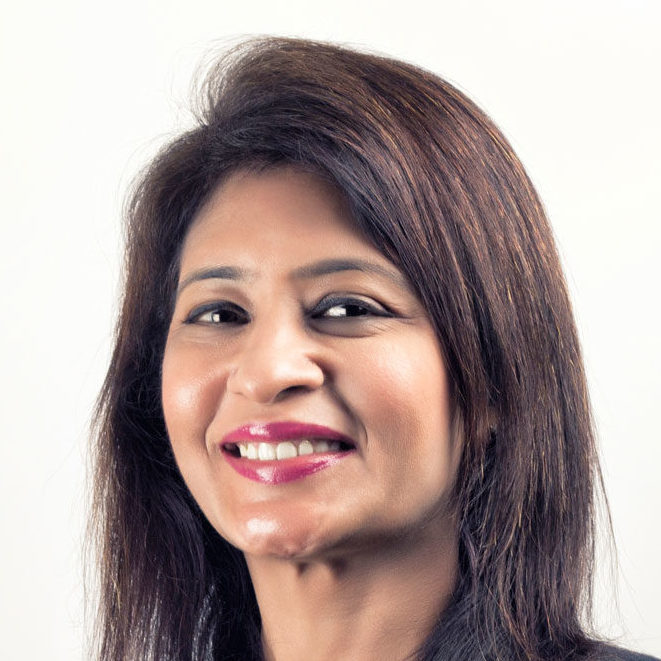 Course Objectives
What you will learn?
During the course each participant receives thorough knowledge on:
Maintaining ideal culture conditions
Which media to use when?
Preparation of dishes for embryo culture up to the blastocyst stage
Algorithm to move towards blastocyst culture
Optimisation of sperm preparation for IVF
Daily, weekly and monthly laboratory management protocols
Daily record keeping and exposure to data management
Tips to predict failed fertilisation in Conventional IVF
Trouble shooting tips using KPIs
Who should attend?
Budding embryologists
Practicing embryologists wanting to perfect their techniques
Clinicians who want an insight into basic embryology
Clinicians / IVF clinic owners who want to learn about routine lab maintenance
Aspiring to become an embryologist? Looking at perfecting your basic embryology techniques? Wanting to validate your embryology lab maintenance protocol?
The basics of embryology, like maintaining perfect culture conditions, ideal dish preparation techniques, optimal sperm preparation methods, routine lab maintenance protocol – all these have a great impact on the success of an IVF program.
This basic embryology course will give you the confidence to start IVF if you are a beginner and will optimise your techniques if you are already a budding embryologist.
Write to us on isrmeivf@gmail.com or call on +91 9833401240 to know more details.
   Education Teaching Methods
Interactive discussion and teaching sessions
Hands-on laboratory training sessions
Live lectures and multimedia presentations
Evaluation of Trainee
Knowledge/Theoretical Component (30%): Multiple choice questions on lab techniques linked to each course module
Practical Skills (50%): Tested on specific lab techniques taught during the training
Verbal Communication & Comprehension Skills / Integrative Component (20%): PowerPoint talk on a topic linked to a course module and viva voce
The performance of the candidate throughout the course will be reflected in a Report
Candidates who meet the training requirements and successfully complete the course work will be awarded the Training Certificate
Each participant to receive : 
Course Syllabus with Reading Material and Lab Protocols
Certificate of Training (issued upon successful assessment by the instructor)
Daily Lunch