Laboratory Procedures and Practices for Intracytoplasmic Sperm Injection (ICSI)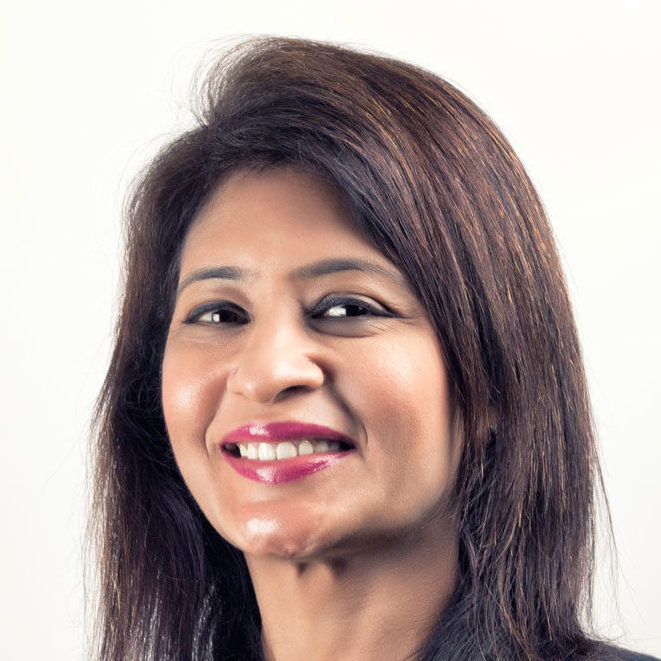 Train one-on-one with our comprehensive hands-on training in the Intracytoplasmic Sperm Injection (ICSI) techniques. Learn the Micromanipulation Process extensively and get an opportunity to work with ICSI workstation under the supervision of experts. Know the ICSI workstation, its set up, prepare the dishes and align the pipettes. Hours of hands-on practice in catching the sperms and injecting the oocytes. The best practices of ICSI and ways to achieve the high fertilization rates and low degeneration rates will be taught as key expert tips will be imparted. This course provides a one-on-one training to develop knowledge and hands-on skills in all aspects of micromanipulation for ICSI.
Course Objectives
What will you learn?
During the course each participant receives one-on-one training to :
Acquire proficiency in sperm preparation of ejaculated sperm for ICSI
Double density gradient technique
Swim-up technique
Acquire proficiency in preparation of dishes for ICSI
Acquire proficiency in handling oocytes for ICSI
Acquire proficiency in selection and catching of sperms for ICSI
Acquire proficiency in injecting the oocytes and the actual ICSI procedure
Trouble shooting tips for ICSI using KPIs
Laboratory Training
The syllabus covers the following areas :
Equipment & Tools
Micromanipulators: Components and mechanics
Installing and aligning the ICSI instruments
IVF and ICSI Techniques
Sperm preparation techniques for ICSI
Preparation of ICSI dishes
Oocyte handling for ICSI
Demonstration of denudation through videos
ICSI: Selection of sperms
ICSI: Immobilization and catching of sperms
ICSI : Injection of the spermatozoon into the oocyte
Educational Teaching Methods 
Interactive discussion and teaching sessions
Hands-on laboratory training sessions
Live lectures and multimedia presentations
Evaluation Of Trainee 
Knowledge/Theoretical Component (30%): Multiple choice questions on lab techniques linked to each course module
Practical Skills (50%): Tested on specific lab techniques taught during the training
Verbal Communication & Comprehension Skills / Integrative Component (20%): PowerPoint talk on a topic linked to a course module and viva voce
The performance of the candidate throughout the course will be reflected in a Report
Candidates who meet the training requirements and successfully complete the course work will be awarded the Training Certificate
Each participant will receive : 
Course Syllabus with Reading Material and Lab Protocols
Certificate of Training (issued upon successful assessment by the instructor)
Daily Lunch