Infertility

Be A Professional With The Best Assisted Reproductive Therapies Training Institute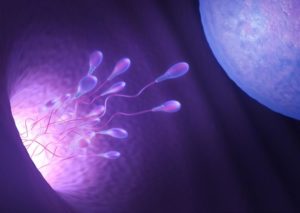 The primal dogma of life revolves around reproduction i.e forming new progenies. Reproduction being the fundamental process of life is the base driving the human race.Almost everybody wants to have their child, wants to care and pamper them into a stronger person. But sometimes many factors lead to hinder that dream. As medical practitioners and clinical embryologists it's our duty to return the dreams once seen by the lonely couples.
Despite of being a fundamental process the process of reproduction, fertilization are not simple. This is why it's necessary to become an expert in the field of reproduction and fertilization.
Outreach of infertility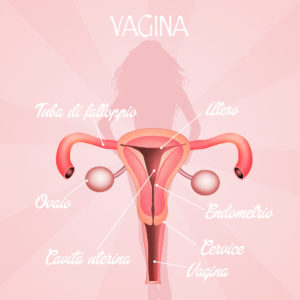 Infertility in simple terms is inability to conceive by natural means. According to some statistics about 27.5 million couples are struggling their way through infertility only in India (Source:TOI). Such high numbers indicate that this particular problem is increasing its grasp day by day. Also absence of proper treatment or technique know to medical practitioners collaborates to this hike.
Infertility is a vast area as every couple is different; their living style standards bodily structures everything varies. So treating infertility just by stereotyping the bookish methods doesn't yield result. The proper treatments require proper knowledge and professional expertise from the infertility doctors.
From novice to professional
As stated already, treating infertility requires experience, knowledge and care. From a medical practitioner point, from taking proper patient history, understanding their situation, stress level, life style, anxiety, idiopathic habits, genetic makeup everything collaborates to successful treatment. Such in depth knowledge about a particular field and hands on grip over embryology and molecular biology is hard to achieve from any med school.
We at ISRME, provide courses to train medical practitioners, clinical embryologists with state of the art facilities and training to turn them into expert in the field of infertility treatment center in Mumbai.
Our offerings
We at ISRME, International School of Reproductive Medicine and Embryology, offer training courses in the field of reproductive biology. As we know the vastness of this field of infertility we believe that just knowing the biology of human system isn't enough to bring happy faces back. This requires expert knowledge of ART (Assisted Reproductive Therapies), handling and caring of cultures and experience of diagnosing the problem and providing solutions.
Our team has some elite experts, renowned globally who provides the training. Our experts include:
Our honorable director, Goral Gandhi, a clinical embryologist and expert of ART with experience of more than 25 years in the field of IVF and training 600 students in reproductive biology.
Some of our other faculty members are renowned doctors, gynecologists, obstetrics, biotechnologists, embryologists, and molecular biologists, all having prolonged experience in the field of infertility treatment centre and training students.
Our courses include:
Clinical Courses
Embryological Modules
ART (Assisted Reproductive Therapies) Courses
Embryo Biopsy Courses
Also various customized course are also available as per the need of students.
Making the right call
With the increasing cases of infertility, proper knowledge and expertise as an infertility doctor or embryologists is necessary. So be a part of our ISRME family and bring back the lost dreams of those couples.