Laparoscopy
Be A Laparoscopic IVF Specialist With Us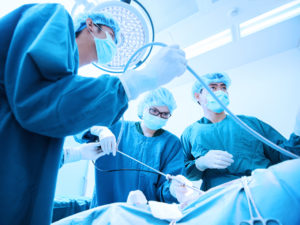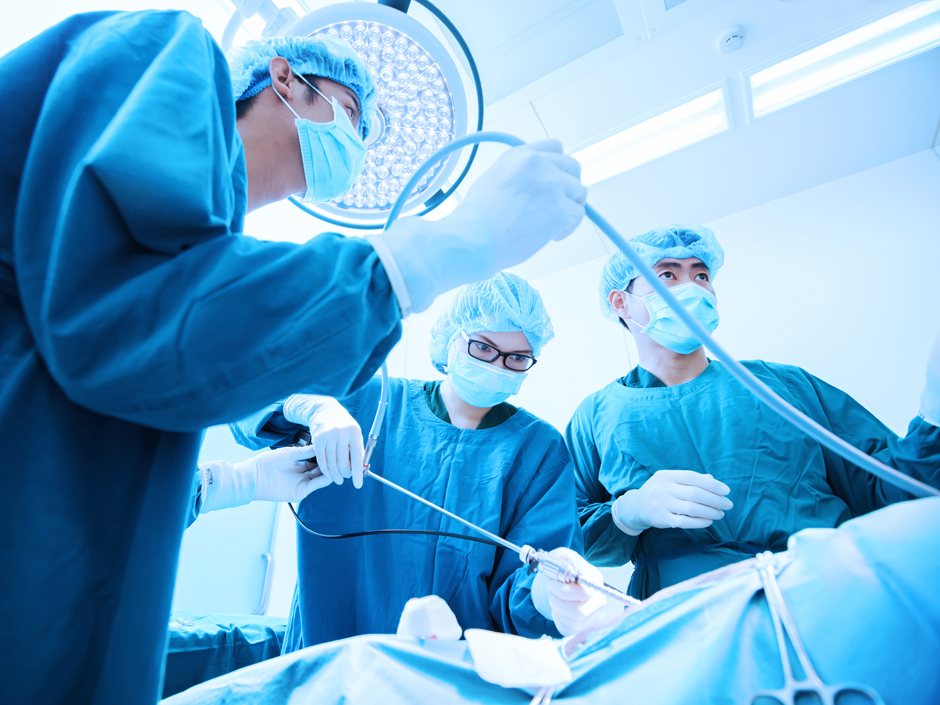 True to its saying a child birth is always the most fascinating phenomenon in the world. Birth is also the primal driving force of the world. But in today's modern world, the vivid living standards, the continuous environmental degradation and the ever changing genetic mutations of human body are all collaborating towards infertility. The outreach of infertility is alarming and is increasing day by day.
Outreach of Laparoscopic treatments in IVF
The field of infertility treatments and reproductive medication is vast. Amongst various options laparoscopic IVF treatment is a treatment that allows the doctor so have a detailed view of the abdomen.
This is an invasive surgical procedure that allows the doctor to check for abnormalities in the women reproductive tracts that might hinder her conceiving chances. Here a thin fiber optic telescope is inserted in women abdomen and before invasion of the optic fiber the abdomen is placed with CO2 gas so that the walls of abdomen lifts up enabling enough space for the telescope to incur light and see inside. The technique is used to detect and cure problems like
Endometriosis
Pelvic adhesions
Ovarian Cysts
Uterine fibroids
Laparoscopy allows detection of problems that otherwise might go undetected and thus has huge significance in infertility treatments.
Our Offerings
As signified as laparoscopy sounds, it is also a very detailed and difficult process. As it is an invasive procedure, the doctors using it should be of utmost skills and also the precision of judgment while detecting the abnormality should also be precise. Such precision can't be achieved by mere medical school knowledge rather a proper training from world renowned and experienced faculties can only impart.
At International School of Reproductive Medicine and Embryology (ISRME), we believe in achieving the excellence by offering excellence in trainee. Our highly advanced state of the art courses with our faculties having experience over decade are ready to give that sky high excellence.
Our elite faculty members include:
Goral Gandhi, an elite clinical embryologist with experience over 25 years in ART both in India and across the world. Goral has trained over 600 students across the globe and has helped over 3500 couples.
Our other faculty members include gynaecologists and obstetrics, clinical biologists, biotechnologists, molecular biologists, and some doctors off international reputes.
Our course offerings have various modules from clinical to embryological, various diploma courses like ART Diploma course and also the customized courses for specializations in certain fields. Our courses are short duration courses having classroom programs, interactive sessions for increasing hand on troubleshooting, lab training for media preparation to preservations and invasions, also extensive case studies to increase the depth and spread of diagnosis and innovation in treatments.
Choose the path to professionalism
Our motto is to gain excellence and bring smiles back in the faces of those childless couples. So join our team train with us and choose the right path to become professional in field of infertility treatment